Large Scale Machining Services
Custom Manufacturing & Machining In Iowa
Seaberg Industries is a world class manufacturer of CNC machined components and subassemblies for the agricultural, construction, and industrial sectors. We have the distinction of being a ISO 9001:2015 registered company. In 2002, we were the second company in our area to achieve the QS-9000 international quality certification. We have been a Caterpillar Certified Supplier since 1986. We have created a Machining and Fabrication gallery to highlight some of the manufacturing solutions we have provided our customers. Seaberg is a proud Iowa fabricator that serves the OEMs and manufacturers across the country.
Manufacturing & Machining Services & Processes
We are your full service manufacturing and machining company. Take a look at the samples of what we can do in our facilities.
Fabricated Displays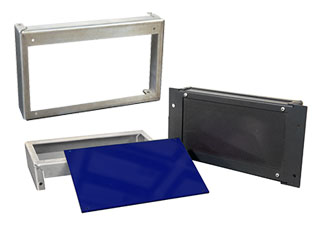 Laser profile and hole cutting steel
Laser profile and hole cutting Plexiglass
Metal Bending
Painting & Assembly
Fabricated Prototypes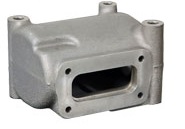 Laser cut component profiles
Saw cut components
Welding
Machining, Drilling and Tapping
Pressure Testing
Cast Prototypes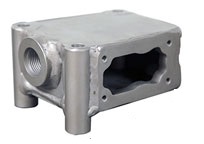 Machining, Drilling and Tapping
Pressure Testing
Machined Fabrication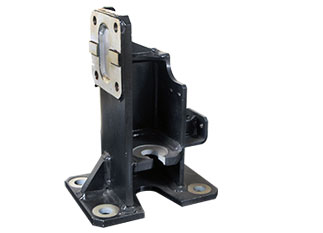 Laser cut component profiles
Metal Bending
Welding
Drilling, Tapping, and Machining
Painting
Machined Parts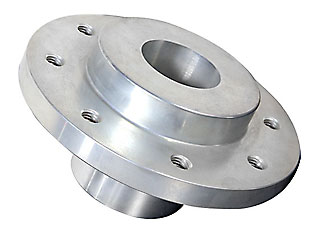 Sawing
Turning
Drill & Tapping
Machining