Ed Clemann Recognized as March Safety Award Recipient
March 15, 2022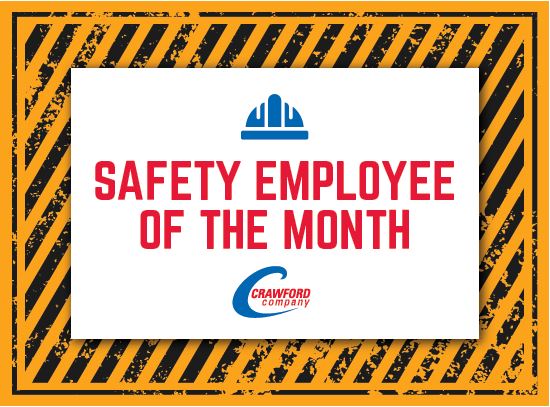 DAVENPORT, IA - Seaberg and Crawford Company's Safety Committee recognize Ed Clemann as the March Safety Award recipient. Ed noticed a safety issue (trip hazard) on the production floor and was quick to notify the appropriate people, so action could be taken. He also took the time to make others in the vicinity aware of the trip hazard, while the Facilities Supervisor used a fork truck to remove the trip hazard. Ed is an HMC and VMC operator and has been with Seaberg for over 15 years.
Along with recognition, Ed received a gift card for his dedication to safety in the workplace.
Our commitment to achieving excellence in safety is well documented and recognized within our industry. Foremost in our efforts is the elimination of injuries within our workforce. Seaberg is committed to providing employees with a safe and healthful workplace. Employees are trained in safe work practices, policies, and procedures. Safety inspections are regularly performed to assess performance and to offer timely correction of any deficiencies.