Joseph Ackerland Recognized as August Safety Award Recipient
August 16, 2021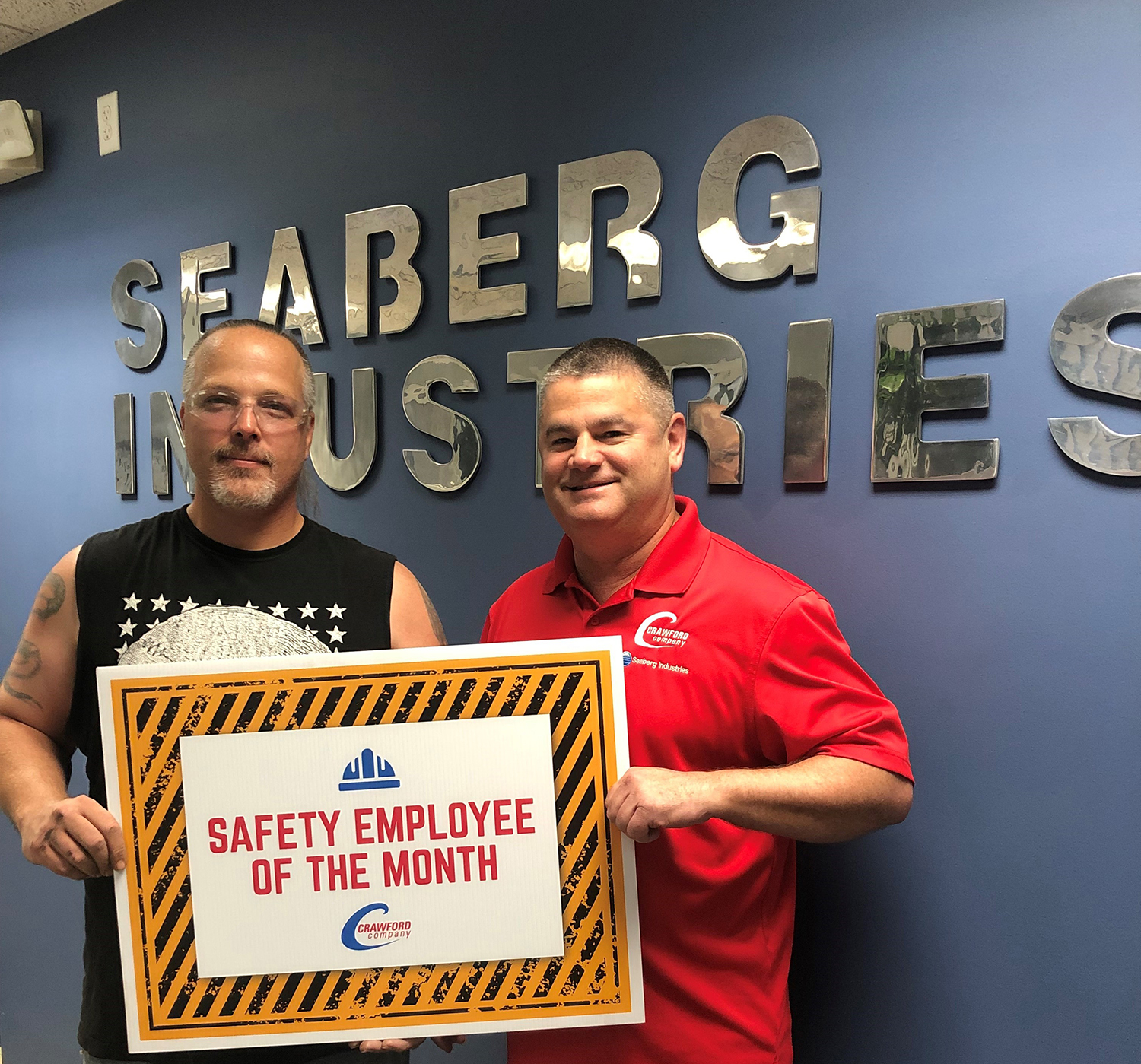 DAVENPORT, IA - Seaberg Industries recognizes Joseph Ackerland as the August Safety Award recipient. Joseph is a Material Handler who always demonstrates excellent safety habits. Joseph is consistently observed wearing his seatbelt and sounding the horn at intersections. He is very diligent about wearing his PPE, and is overall as safe as he possibly can be while operating the fork truck and walking the floor. He has been operating a new fork truck since May and it still does not have one scratch it.
Along with recognition, Joseph received a gift card for his dedication to safety in the workplace.
Our commitment to achieving excellence in safety is well documented and recognized within our industry. Foremost in our efforts is the elimination of injuries within our workforce. Seaberg is committed to providing employees with a safe and healthful workplace. Employees are trained in safe work practices, policies, and procedures. Safety inspections are regularly performed to assess performance and to offer timely correction of any deficiencies.